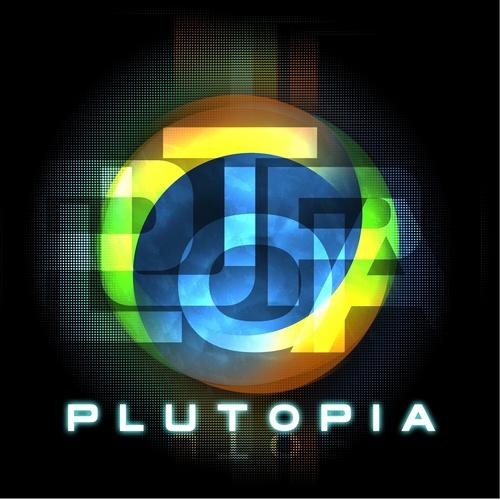 As an entity that greatly supports the promotion of not only great artists but impactful outlets that carry a passion for great music, thoughtful conversation and an elevated approach to entertainment, we want our GFM family to take serious consideration and action in support of the radio show "Live From Plutopia". Formerly a 2 hour radio program on Beehive FM, co-host Taiye Samuel and Mable Abraham are back with a mission to change the world by "slipping the medicine in the candy". In other words, bringing an inspiring message through laughter, conversation and of course good music that you want to hear.
How can you make a difference and take part in this movement for positive change? Take a look at a few of their video moments from the show and be a contributor for the return of "Live from Plutopia".

Hope is a music enthusiast and continual student of photography. Also known to rock out a quiet church or elevator with her current ringtone, Tom & Jerry's Uncle Paco, "Crambone".