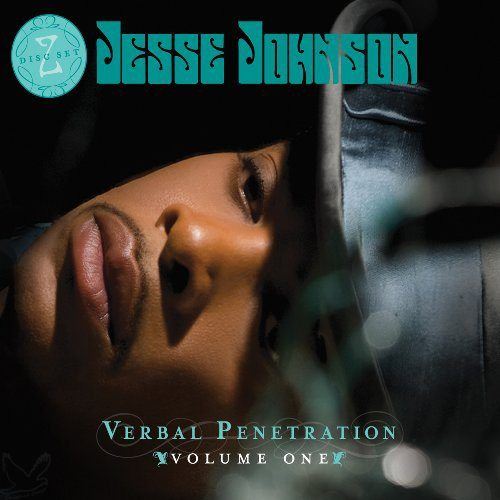 If you've been longing for complete albums: conceptually, thematically & musically that take you places, look no further than Jesse Johnson's Verbal Penetration, Vol. 1 & 2
.
Prince, Morris Day & The Time, Jesse Johnson's Revue, Shockedelica and the whole signature of the Minneapolis sound, yes, that Jesse Johnson. The album dropped late last year, but as with all good music, it's never too late to get up on it and you'll hear something new with each spin. Check back for a more in-depth review, but for now, bow down to the skills and enjoy one of my favorites, Merciful.
Be sure to catch him tonight with an interview and performance on Jamie Foxx's FoxxHole Live at The Congo Room in L.A.! Show airs via Sirus Radio 106 & XM Radio 149 – 9pm PST/12am EST!