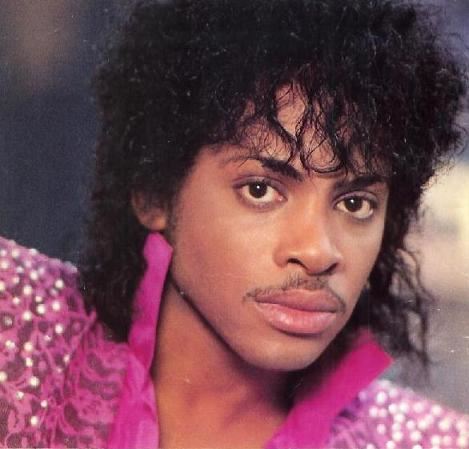 Jesse Johnson: self taught guitarist, composer, producer and funky genius. The flyest brother to rock a pink suit. Ever. Johnson, a guitarist for the '80s group The Time (now known as The Original 7ven) left the group after the Ice Cream Castles LP, and in 1985 released his first solo project: Jesse Johnson's Revue. The album produced three top-ten singles including "Be Your Man"; which features that unforgettable bass line.  Johnson went on to release other solo projects as well as contribute to the soundtracks of well-known movies such as The Breakfast Club, Pretty In Pink  and 48 Hours. Johnson also wrote and produced, "Nights Like This", a favorite from The Five Heartbeats Soundtrack. Johnson's latest solo endeavor is Verbal Penetration, Volume I & II  and of course he's a part of The Original 7ven's new project, Condensate, available at Best Buy stores now.
Jesse Johnson is one bad "shutyomouth". Check out the following video, courtesy of Dr. Funkenberry.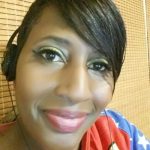 I have questions. Artists have answers.