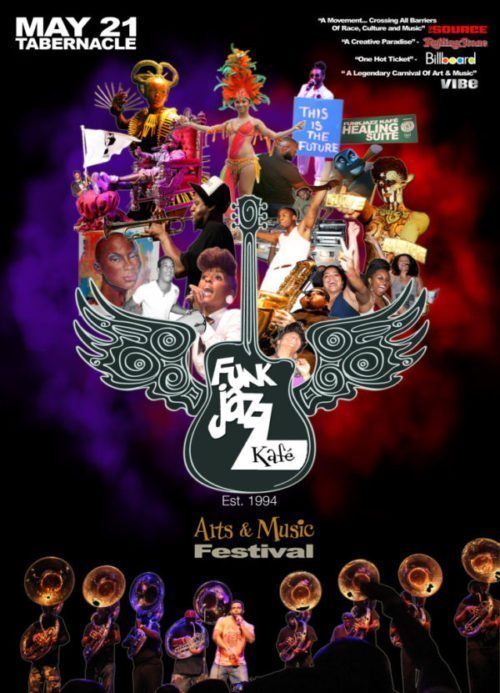 Jason Orr, creator of the FunkJazzKafe' Arts and Music Festival, generously spoke with Grown Folks Music about the "above average experience" that is the Arts and Music Festival. Orr talked about why he started the event 22 years ago, why Atlanta is still the place to sustain the festival and perhaps most importantly, why he's never announced the artist line up– not even to close friends. (Hint: It's more than just a concert). Click the link below, listen and enjoy.
Editor's Note: The FunkJazzKafe' Arts and Music fest WILL NOT take place on May 21, 2016. It is postponed until a later date with more details to come. However, if you're in the Atlanta area, you can still check out a free screening (and panel) of the FunkJazzKafe' film, FunkJazzKafe': Diary Of A Decade (The Story Of A Movement) at Gallery 72 in Atlanta on May 19.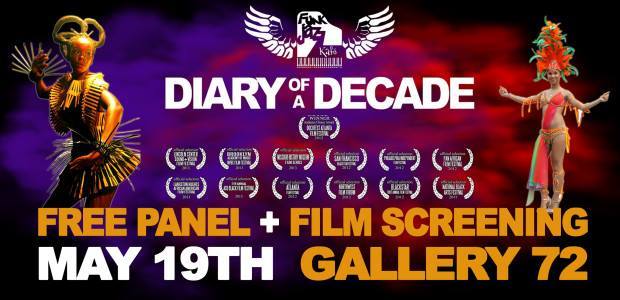 Follow the FunkJazzKafe'
On Facebook
On Youtube
On Instagram
On Twitter

Ivan Orr is a multi-instrumentalist, composer, performer, and writer. A native of Charlottesville, Virginia Ivan was involved with the forming and nascent days of The Music Resource Center as its first Program Director. A graduate of Virginia Commonwealth University's Department of Music, Ivan currently resides in Richmond, VA where he maintains an active performance and production schedule while serving as the Music Editor for Grown Folks Music, a position he has held since 2010.