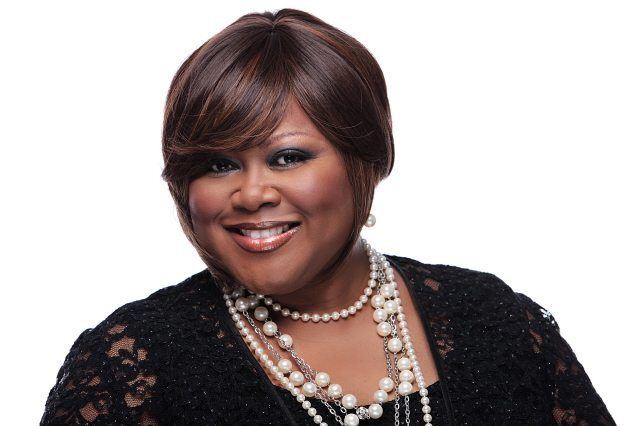 Shirley Murdock Interview Pt. II by GrownFolksMusic
The legendary Shirley Murdock stopped by to update the Grown Folks Music family with the latest happenings in her career. During the conversation Mrs. Murdock discusses her Stellar Award nomination and her part in the upcoming Flo Ballard biopic. She also discusses the Roger Troutman sound sculpture tribute project that she is participating in, the "I Love Me Better Than That" stage play, the Honey Conference and her favorite past times to enjoy during her down time.
For more on Mrs. Murdock, you can visit her Facebook page or her official website. When you get the chance, follow her on Twitter. Tell her that Grown Folks music sent you!
"Live: The Journey" is available in both cd and dvd formats at Amazon.com.