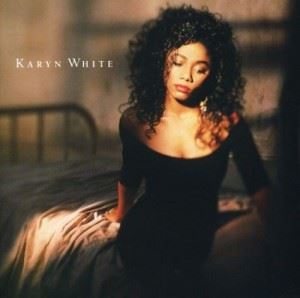 "Secret Rendezvous", "The way you love me", "Romantic"; sound familiar? These are a few of the memorable jams from the Cali songbird who busted on the scene in the late 80's.
Ms. White not only had heads boppin' to her up-tempo hits but she made a household name for herself with the women's national anthem "SuperWoman".
Her first album, self-titled, Karyn White was released with production from super producer LA Reid and Babyface and her second album, Ritual of Love later followed; produced by Jimmy Jam and (ex-husband) Terry Lewis.
I recall seeing Karyn White in a few plays a while back, but a current update as of 2009…
GFM wants to know, where are you? You are missed.
If you got the info, then let us know!
contact [at] grownfolksmusic.com