Liv Warfield is looking like a superhero (we mean that as a compliment) and letting us have it with the powerful vocals. And if that wasn't enough, the horns help take us over the edge. Click on it.
"Why Do You Lie?" is from Liv Warfield's current album, The Unexpected.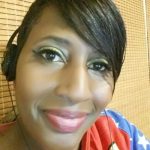 I have questions. Artists have answers.