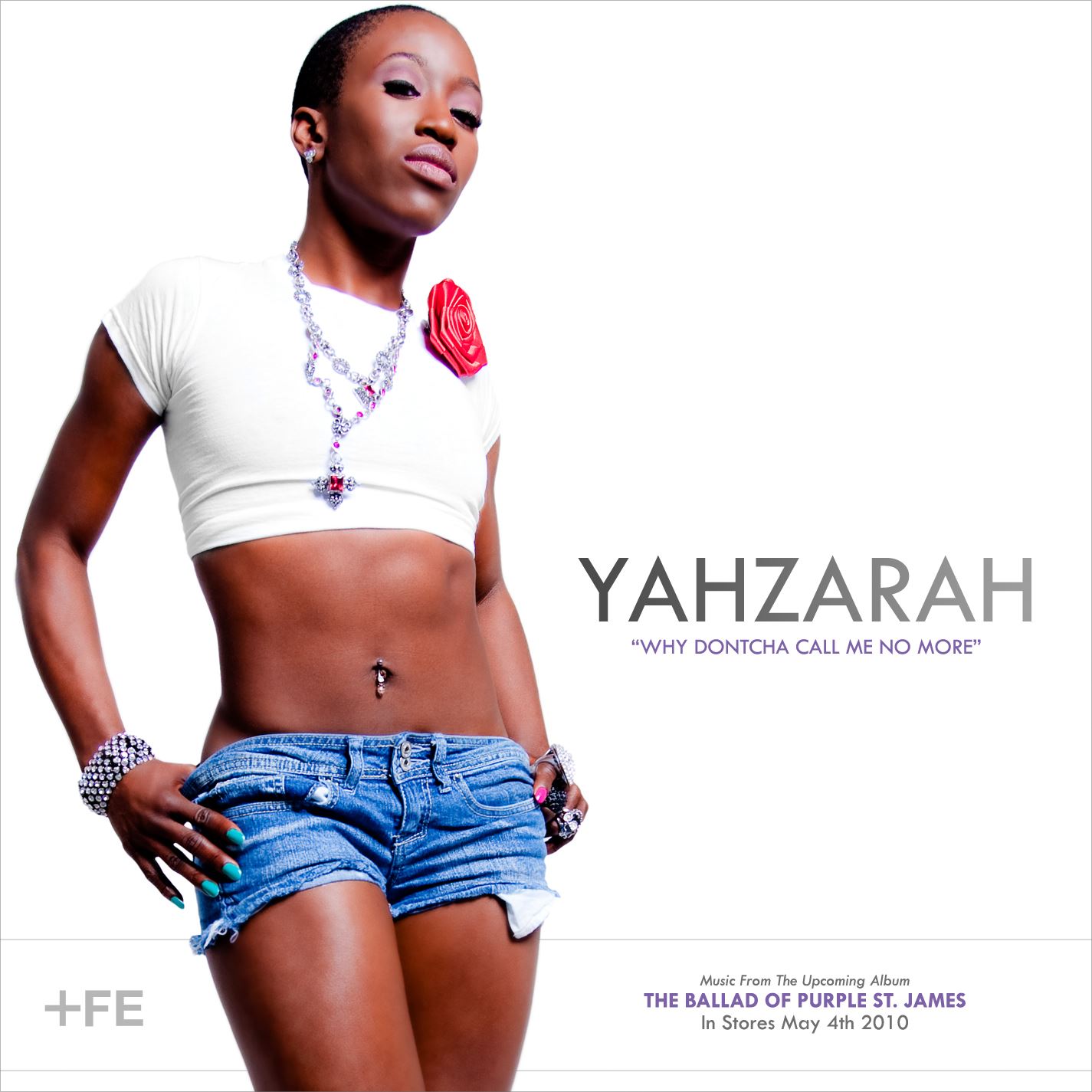 Lead single from the forthcoming Yahzarah album The Ballad of Purple St. James" due out May 4th, 2010. Great tune, fantastic energy, playing, and singing. I can sum it all up by saying Yahzarah: "You rock!" Turn the volume way up and pump your fists, and do a little headbang to this one. Love it!
For a download go here.

Ivan Orr is a multi-instrumentalist, composer, performer, and writer. A native of Charlottesville, Virginia Ivan was involved with the forming and nascent days of The Music Resource Center as its first Program Director. A graduate of Virginia Commonwealth University's Department of Music, Ivan currently resides in Richmond, VA where he maintains an active performance and production schedule while serving as the Music Editor for Grown Folks Music, a position he has held since 2010.