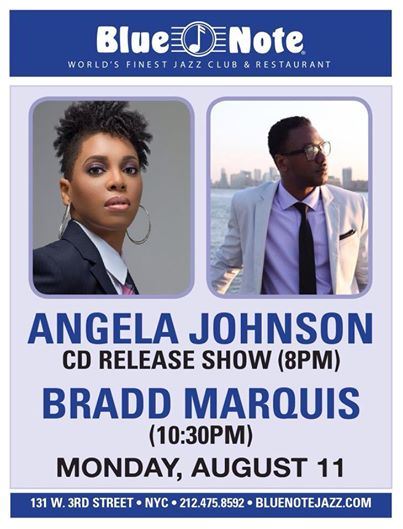 When Angela Johnson takes the stage tonight at the Blue Note in New York City, she will do more than unveil material from upcoming album Naturally Me (due August 19th from Purpose Music Group), she will be revealing parts of her that she's reserved for private spaces. That's because Mrs. Johnson has poured more of who she is into this album, choosing this moment to make the album that more closely resembled who she is as woman and artist. It's not a particularly bold step for the multi-talented artist, as her music has always mirrored parts of who she is, but she's chose to use her platform this time around to be inclusive of a message of healing and awareness.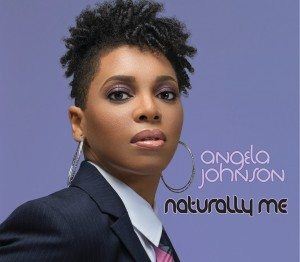 Songs like "I Promise" and "Black Boy Lullaby" (which has taken on more meaning with the recent deaths of Eric Garner and Michael Brown) showcase the direction of the album, while "Say Yeah" speaks for the many without a voice, but the passion and want for something more, something different. Trust me, there's love threaded all through the album, it's just packaged differently than its delivered via the mainstream these days. There's messages of self-love, unconditional love and the freedom love provides when you truly work and walk in it.
There are still a limited number of tickets available for Angela Johnson's Naturally Me Release Show at the Blue Note Monday evening. Tickets can be purchased at the Blue Note box office (131 West 3rd St. New York, New York 10012) or via their website. Additionally, limited copies of Naturally Me will be made available following the performance, but the album can be pre-ordered via iTunes now.
As a special added treat, soul man Bradd Marquis will hold a special engagement beginning at 10:30 p.m., performing songs from his stellar album Thank You and his entire catalogue. Tickets for the late show can also be purchased at the box office or via the Blue Note's website.