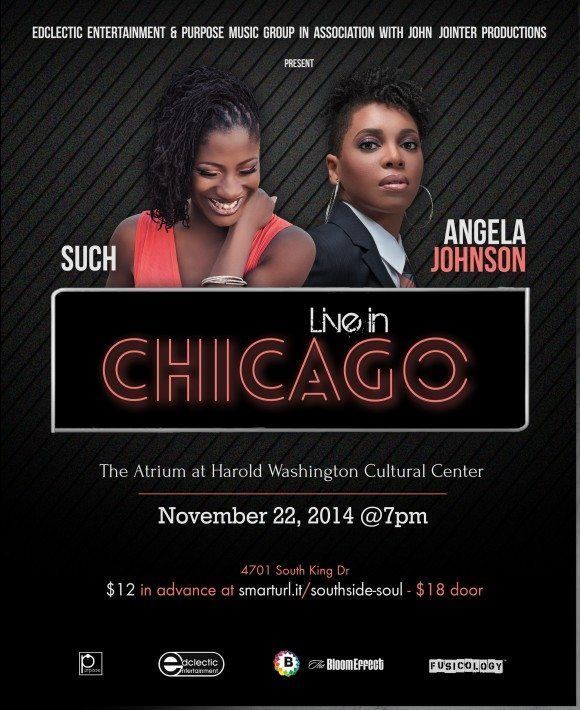 Growns in the CHI we've got one for you this week that's sure to be a special night of music with SuCh on the heels of her new release "Trial and Error" and Angela Johnson fresh off her co-wrote Ghostface Killah's debut single off '36 Seasons' ft. Kandace Springs which is getting a lot of love .
For ticket info head here.
Check out the video of "Sugar Maple" from SuCh.