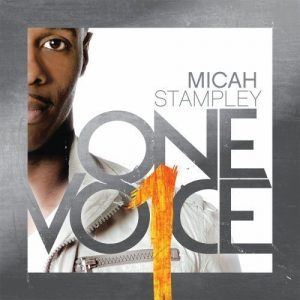 Micah Stampley was right when he said people don't really know how to classify his sound. There is not a lot of the "old school" organ and tambourine to be heard on One Voice so in that sense, it isn't traditional. Actually, there is quite a bit of lead guitar and it has a pop feel at times. If any label can be given, then it's probably contemporary gospel; simply meaning it's the sound that's happening in gospel music now. One thing IT'S NOT is watered down. And that IS refreshing. The listener doesn't have to wait until the last track on this CD of 14 tracks to finally hear some key words that have seemingly gone MIA in gospel music, i.e. Jesus, God and Lord. He does not mumble or stumble over these words. In fact many of the lyrics of the songs are taken directly from Holy Scripture. The writing is strong, and the vocals are executed well, especially when you consider that Stampley never had formal vocal training.
One Voice can be summed up as a worship and praise CD. Almost every song declares praise unto God and/or is a call to worship. Tracks like "Shout" and "Hosanna" are reminiscent in style of songs by fellow worship leader and gospel artist, Israel Houghton. It probably isn't a stretch to say that these songs will make their way into the praise and worship playlists at many churches across the country soon. "Desperate People" and "We Need The Lord" are perhaps statements about the world we live in today–"In times like these, we need the Lord." If you want to listen to music that is not necessarily "churchy", but is clearly God focused and sounds fresh all at the same time, then pick up One Voice.
Favorite tracks: "Desperate People", "Crucified", "Call of Love"
–KKC
Get One Voice here
http://www.micahstampley.org/
Check out Micah Stampley talking about One Voice below: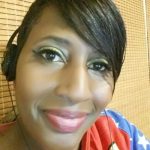 I have questions. Artists have answers.