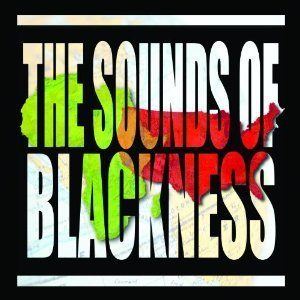 If admittedly you haven't followed  Sounds of Blackness since their 1991 debut album, The Evolution of Gospel, then you'll be happy to hear they haven't missed a beat. But picking up where they left off 20 years ago, doesn't mean the music sounds dated. With The Sounds Of Blackness CD, the group applies the formula that worked so well before; inspirational music that at its core is R&B–  with a bit of funk and jazz thrown in–to produce an album that is current and lively.
The CD leaves the gate high spirited with the uptempo first track (and first single), "Fly Again," and is in full swing by the fifth track, "Rise"–a mix of funk and soul with great horns and little autotune thrown in for this generation.
The pace slows down on the tracks "You Were There", "Believe In Me", and "Come Back Home", but the R&B style is still there. In fact, "Come Back Home" could rival any slow R&B track on the radio (absent the vulgarity) the way "The Pressure Part 2" did back in the day. The songs flow together as a part of a unit and a message of hope, healing, and recovery unfolds through the lyrics. But, the album takes an unexpected turn with a cover of the Beatles' song "Hey Jude". Even though Sounds of Blackness does its best to put its spin on it, the song just seems out of place.
Thankfully, that is the only detour on this otherwise enjoyable musical journey.  As a special treat there are two classic Negro Spirituals: "Every Time I Feel The Spirit, and "Soon Ah Will Be Done," and they allow Sounds of Blackness to really show off its chops as a choir.  And really, in inspirational music, does it get any better than a choir singing? Although Sounds of Blackness is known for its contemporary/R&B style of inspirational music, the inclusion of the traditional spirituals enrich the CD.
The Sounds of Blackness CD sounds good; musically and of course lyrically.
-KKC
Get the CD here
Check out the video for "Fly Again" by Sounds of Blackness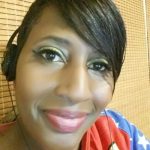 I have questions. Artists have answers.