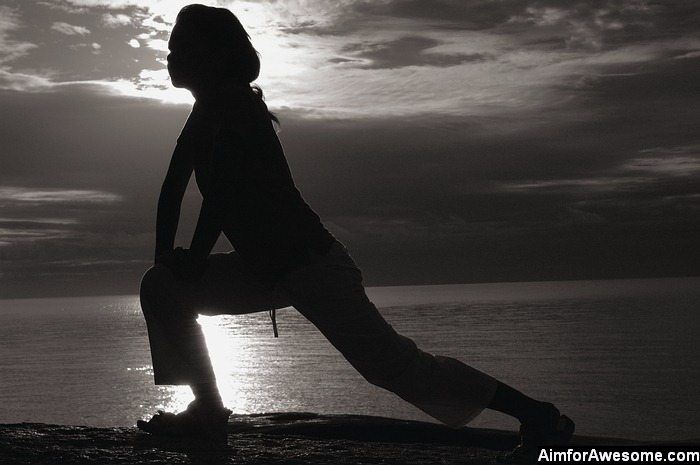 2011 is here!!!
You've had enough of 2010 and completely ready to start the year anew with your personal resolutions. Some of you may be rearing to get your body back by working  in the gym while others may be trying to implement a new fitness program for your finances.  But after you've toasted to your new commitment and said repeatedly how you're determined to stick to your plan, how do you stay inspired when the murky realities of Monday soak you like a cold bucket of water?!?!? Well, let me help you out a bit and give you some music to really get you going on your goals. Check out The Sounds of Blackness in Optimistic from their debut album, The Evolution Of Gospel!
P.S. – Could someone tell VEVO the interlude of this tune is "Chains" and the main song is "Optimistic".  Ay dios mio!!! 🙁



Hope is a music enthusiast and continual student of photography. Also known to rock out a quiet church or elevator with her current ringtone, Tom & Jerry's Uncle Paco, "Crambone".