Rock and Roll Hall of Famer, Grammy winner and soul standard Reverend Al green performed at the Fox Theatre in Atlanta on Friday, May 3 to a full and diverse audience.
Smartly outfitted in a tuxedo and his mega-watt smile, he handed out several roses as he serenaded the crowd with his classic songs like "For the Good Times, "Let's Stay Together", "Tired Of Being Alone", Still In Love With You", "Love And Happiness" and more.

The legend is of a certain age and that, coupled with the fact that he doesn't tour often, made it an honor to witness his greatness. With all the beloved artists we've lost in the last five years or so, we can't take for granted the opportunity to be in the presence of our legends. As he proclaimed on stage, "Many entertainers have gone on, but lil' ole' Al is still here."

We knew we came to see a soul icon, and boy did he remind the audience during his performance of "Simply Beautiful". His falsetto and moan are still in tact and it was as good to us as Memphis barbecue and Tennessee whiskey. Thank you, Al Green.

Opening act The War and Treaty served as a great appetizer for Reverend Al with its blues/rock/soul aesthetic. It's always a good thing when there's an opening act that the audience just doesn't tolerate, but celebrates. A seven piece band fronted by singer-songwriter and Iraq veteran Michael Trotter and his wife– power vocalist and actress Tonya Blount ['90s R&B artist, Sister Act 2]– The War and Treaty seized the audience and earned itself a standing ovation several times during its set.
Enjoy our photos from the evening. Photo credit: Hope West/GFM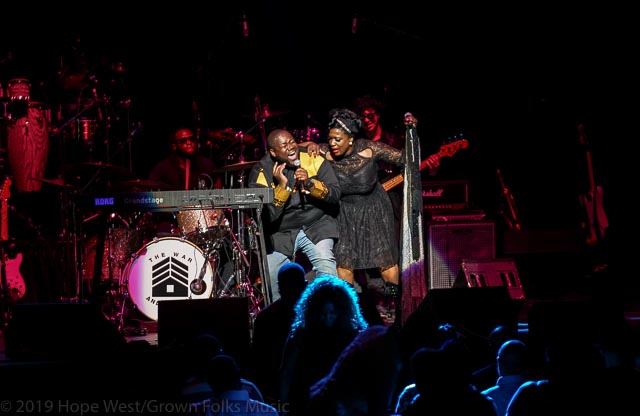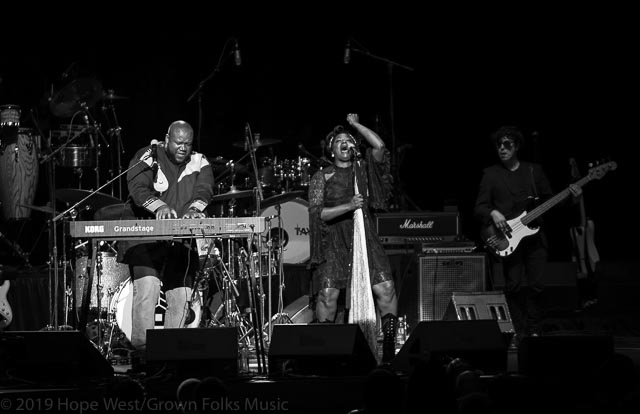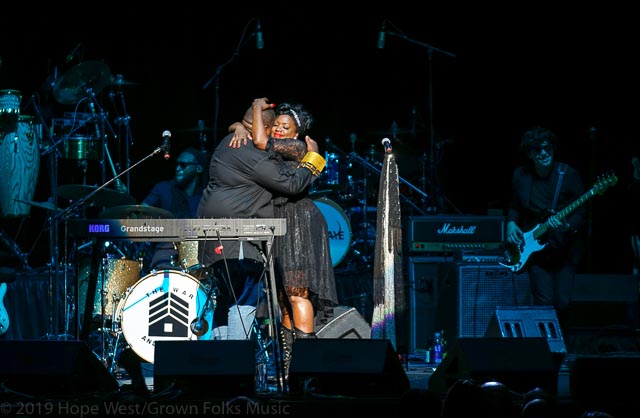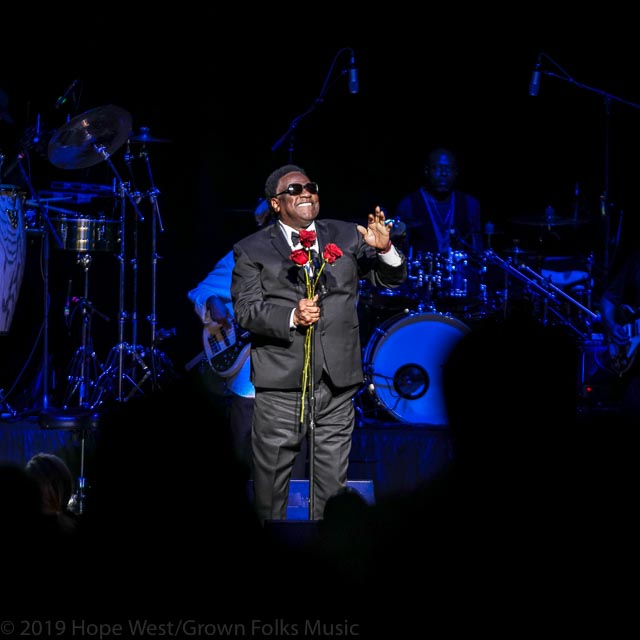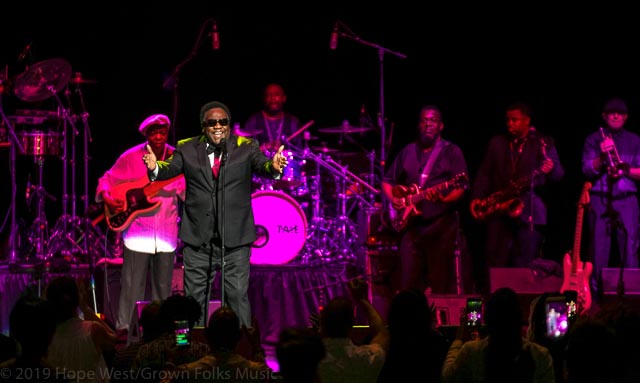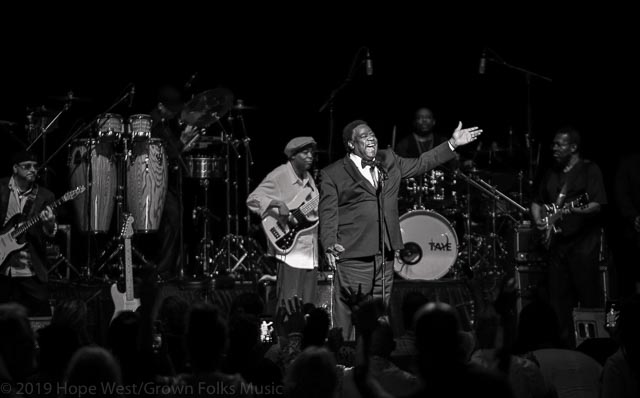 Hope is a music enthusiast and continual student of photography. Also known to rock out a quiet church or elevator with her current ringtone, Tom & Jerry's Uncle Paco, "Crambone".