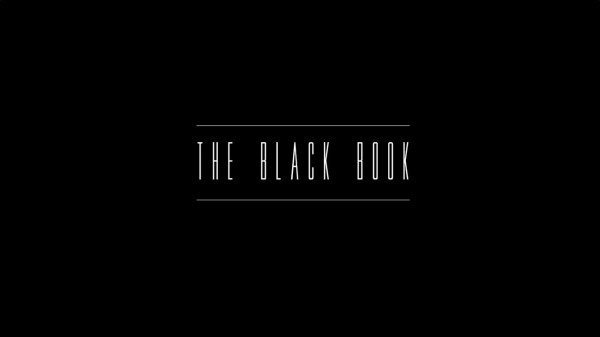 Check out the trailer for The Black Book, a full-length short film written and directed by Tyrese Gibson. The Black Book includes three music videos– "You Can't Break Me" featuring V. Bozeman, "Waiting On You" and "Prior To You" featuring Tank.
The Black Book short film is scheduled for release on "Easter Sunday", March 27, 2016.
The Black Book (Official Trailer) from Voltron Pictures on Vimeo.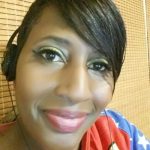 I have questions. Artists have answers.