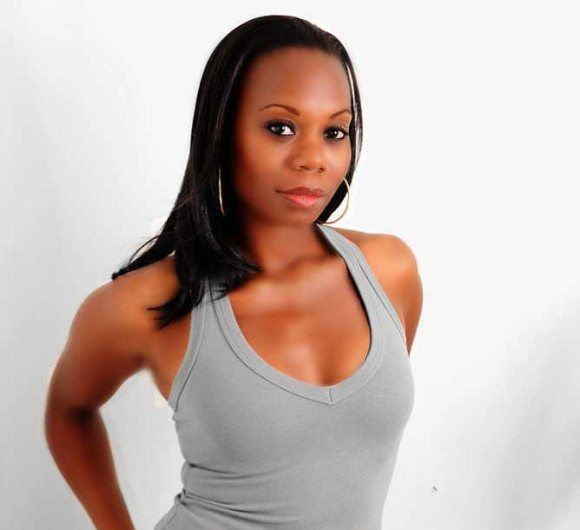 Here at GFM we define ourselves as promoting "Just great music…" regardless of genre etc., etc., for us great=grown. This is definitely the case with the latest from Lisa Banton. Produced by Mal T. "When You" has all the elements that this self-identified traditionalist loves – a memorable melody, space for the vocal to breathe and a story that unfolds from beginning to end. "When You" is the second single from Lisa's debut EP entitled Lost and Found which I am encouraging all you #Growns out there to check out and grab yourself a copy.
Time for the mini soapbox… Yes #Growns if you've spent anytime around here you know how I can get down from time to time. This is one of those songs where I look around at ask "What more can you want/ask for?" What Lisa Banton is doing on this track is the antithesis of the majority of what we complain about is programmed on mainstream radio these days which is a great thing, so here's what we do, you know what we always suggest around these parts – tell a friend or two thousand about "When You " from Lisa Banton.

Ivan Orr is a multi-instrumentalist, composer, performer, and writer. A native of Charlottesville, Virginia Ivan was involved with the forming and nascent days of The Music Resource Center as its first Program Director. A graduate of Virginia Commonwealth University's Department of Music, Ivan currently resides in Richmond, VA where he maintains an active performance and production schedule while serving as the Music Editor for Grown Folks Music, a position he has held since 2010.