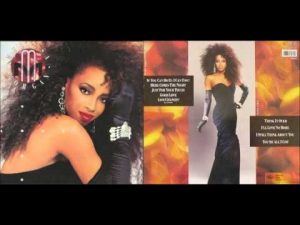 "It's an emotional foreplay…is it smoke that blinds your eyes?"
This sassy lyric comes from the song "Think it Over," the sixth track off of Melissa Morgan's 1987 Good Love album. This uptempo, funky track was produced by the one and only Kashif, and highlights Melissa's amazing vocal range.
We at Grown Folks Music are celebrating Kashif and all of his accomplishments, past and present, and eagerly anticipate his forthcoming 10 part documentary "The History of R&B Music."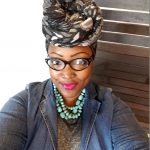 DJ CatEyez is just a lover of music who happens to be a wife, mother, Naturalista, baker, blogger, and wannabe biker chick. (Harley's RULE!) Check out her natural hair blog Going Back to my Natural Roots at 2dimplz.wordpress.com.