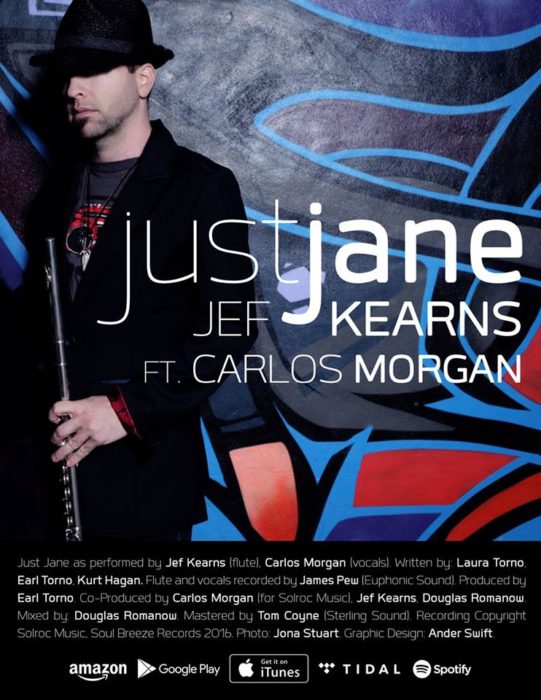 Growns, soul flautist Jef Kearns joins forces with vocalist Carlos Morgan on this remake of the "Just Jane", originally written by Laura Torno, Earl Torno, and Kurt Hagen.
Both artists are excited about their first collaboration. About working with Morgan, Kearns says, "Carlos has an amazing vocal ability, and I'm honored to work with him and welcome the magic of his complementary backing on the track." Morgan says about Kearns, "I'm thrilled to be working with Jef on Just Jane. He's a remarkable artist whose talents bring a fresh counterpoint to a beautiful melody."
Check it out and if you like what you hear, the track is available for streaming and download from iTunes, Amazon, Google Play, Tidal, and Spotify.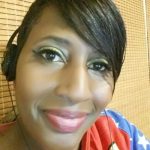 I have questions. Artists have answers.