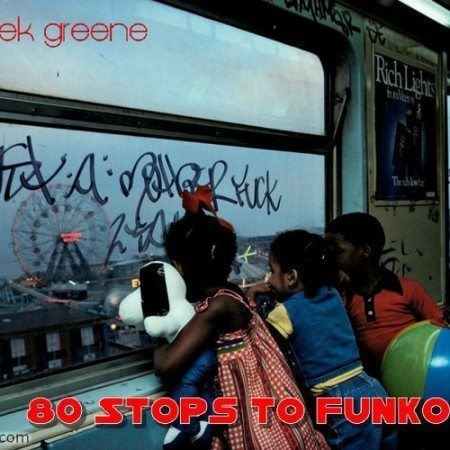 70's and 80's babies it's to get on board to get down. Speek Greene is bringing it to you direct with some rare gems in this mix that have a singular mission which is to make you move and it definitely succeeds!
Mix description from Soundcloud Page
The last time i brought you all Baruti Roho in '11. I'm back with 80 Stops To Funkoland. It's a nice uptempo mix of eighties rarities which promises not to disappoint. Thank you to all the dj's that inspired me to do this. Special shout to all the weekend mixers from the now defunct NYC station 98.7 KISS FM without you all music wouldn't have mattered as much. Finally, shout to Rock And Soul for the mold you gave all the Tri State area dj's from my era.