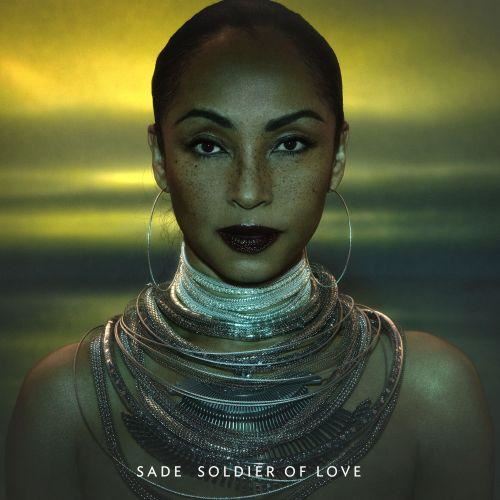 Updated: Here is is:
What do you think??
The first single off her highly anticipated album will be "Soldier of Love" and is scheduled to drop tomorrow. Sade co-produced the single 'Soldier Of Love' with Mike Pela and it was written by Sade along with longtime collaborators Andrew Hale, Stuart Matthewman and Paul Spencer Denman.
The track, featuring a pulsating and anthemic drum beat along with the haunting vocals that Sade is known for, is set to hit airwaves on 8th December.
It will kick off the countdown for the album, which was recorded in England and is set for release worldwide on 8th February.