George Benson is back, and he's taking a trip down to New Orleans.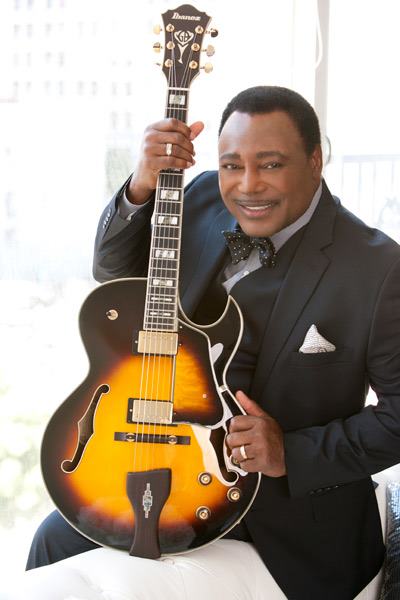 Classic Jazz crooner George Benson, takes a whole new direction in 2019.
Mr. Benson is well-noted for his 30+ year career as a notable singer and guitarist in the Contemporary Jazz genre. The 75-year old is now using his artistry to take a trip back to the early stages of Rock & Roll. In his upcoming album
Walking To New Orleans, set to be released in late April, he pays tribute to musical pioneers Chuck Berry and Fats Domino.
Benson takes Nadine (Is It You),
written and recorded by Chuck Berry, Benson-izes it with uptempoed guitar riffs, and makes it his own. The cut was released as a single in February of 1964, 55 years ago. This is a vivid reminder of the raw 'Southern' rhythm and blues of the #50s and #60s. What y'all think #Growns, does Benson do the remake justice? Y'all make the call.
#GetGrown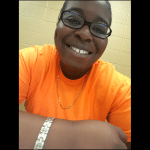 Mattie Brown is a Music Journalist, specializing in reporting and producing content for the R&B genre. Residing in Decatur, GA she obtained her A.A in Journalism from Georgia State University-Perimeter College. Mattie has always had a passion for writing, designing and editing. While pursuing her B.A at Clayton State University, her musical passion took her to new heights. "My love for R&B has kind of outweighed everything", she states. She has truly taken her craft and used it to her full advantage. Mattie joined the team of Grown Folks Music in the summer of 2017 as their Music Journalist and is continuing to pursue her education.