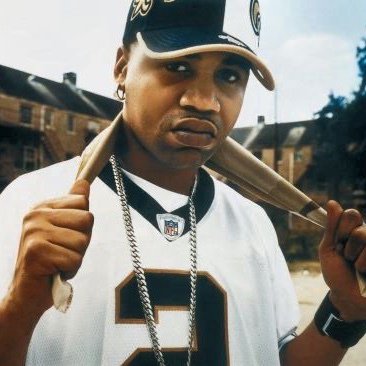 20 years ago, New Orleans rapper Juvenile declared "Cash Money Records takin' over for the 9-9 and the 2000's", and the rest is twerking, clubbing, house party anthem history. The song: Back That Azz Up. The album: 400 Degreez.

Till this day it is almost impossible to find a person who has never heard this song. It is equally unthinkable to hear this song and not stop and dance, or in many cases, twerk. It doesn't matter where you work or how professional your job may be, your body (or booty) will take over once the beat drops on this song. Shout out to Mannie Fresh for that!

Back That Azz Up put southern rap on the map. It shifted the playing field and sound of rap music in the late 90's. It also sold more than 4 million copies making it one of the best selling albums of that year and the best selling album to date for Cash Money Records.
Of equal importance is the video for the song. This wasn't your typical video full of models of various shapes and sizes dolled up in skimpy clothes. No, Juvenile used every day young women who lived right there in the neighborhood where the video was shot and let them do their thing. Those women were a reflection of the rest of us, and in some way made all of us feel like "She is I and I am her." We could connect and relate. This is how we get down when we hear our jam on the radio or when we're at the cookout at the park, or at a house party in college.
Almost everyone can recall where they were or what they were doing when this song came out, and they remember fondly with a smile or a chuckle. That's what iconic songs do to you; they take you back to a happy (or sad) time in your life. Happy 20th Anniversary to Back That Azz Up, and to Juvenile. This twerking anthem will never be forgotten.
Enjoy the video below, and also check out producer Mannie Fresh talk about the making of Juvenile's Back That Azz Up in honor of it's 20th anniversary.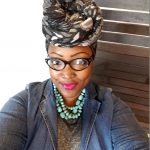 DJ CatEyez is just a lover of music who happens to be a wife, mother, Naturalista, baker, blogger, and wannabe biker chick. (Harley's RULE!) Check out her natural hair blog Going Back to my Natural Roots at 2dimplz.wordpress.com.