Today's sonic sophistication from George Benson was arranged by our Artist of the Month: Kashif. About Kashif's involvement it is said, "Kashif's work on 'Lady Love Me (One More Time)' is highly significant for it drove the direction of George Benson's music much wider beyond the jazz and disco/club influences that were so much a hallmark of his 1975 – 1982 output." Well, we don't have anything intellectual to add to that, but to say it sounds like Kashif helped George Benson "bridge the gap", which is something that is dear to our hearts here at GFM.
Be sure to drop by Kashif's "The History of R&B" Facebook Page for the latest and greatest happenings on the project.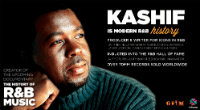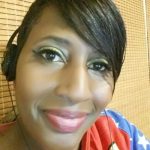 I have questions. Artists have answers.