The Sisters of Soul concert featuring Angie Stone, Tweet & Phillipia was held a the newly renovated Variety Playhouse in Little 5 Points. The entire evening was a wonderful show of Sisterhood!
I'd like to begin by giving a shout out to the band which backed all the artists….they were phenomenal! Members of the band were….Jonathan DoubleJ Jackeson on keys, Chad Collins on drums, Reggie Mitchell on bass and Brandon A. Thomas on guitar.
The show was hosted by Miss Y'Anna Crawley who was the 2010 winner of BET's Sunday's Best. Y'Anna opened the show with a few songs.
Phillippia performed next and immediately invited the crowd to fill the dance floor. Audience members quickly responded. She performed a few of her best know songs. Phillippia ended her performance with an emotional thank you to those who have supported her over the years.
Tweet was up next. She serenaded the audience with many of their favorite songs. She even took requests from those who were up front. Guests sang and danced along. Her background singers sounded great as well.
Soul legend Angie Stone closed the show out with many of her top hits. She also sang a couple verses from D'Angelo's songs. She took a moment to mention that she was suffering from an ailment which affected her vocals. In my opinion she did her best and I feel gave it her all considering the circumstances. Angie allowed each of her background singers to showcase their talent by performing a brief solo each. Poet Red Storm joined her on stage and performed part of one of his spoken word pieces.
Phillippia will be hosting a new showcase called Groove Lounge at Suite Lounge beginning on April 3rd. Talented indie artists will be featured.
Photos & Re-Cap: Carolyn Grady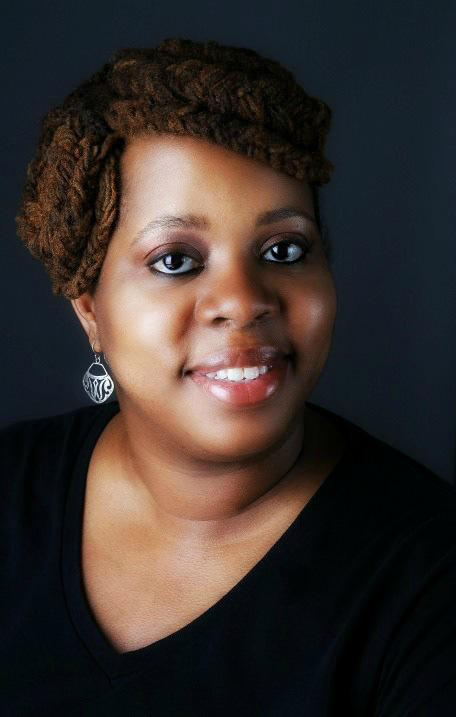 Carolyn is an Atlanta based concert, portrait and event photographer. She's a self taught photographer who was born and raised in Philadelphia.