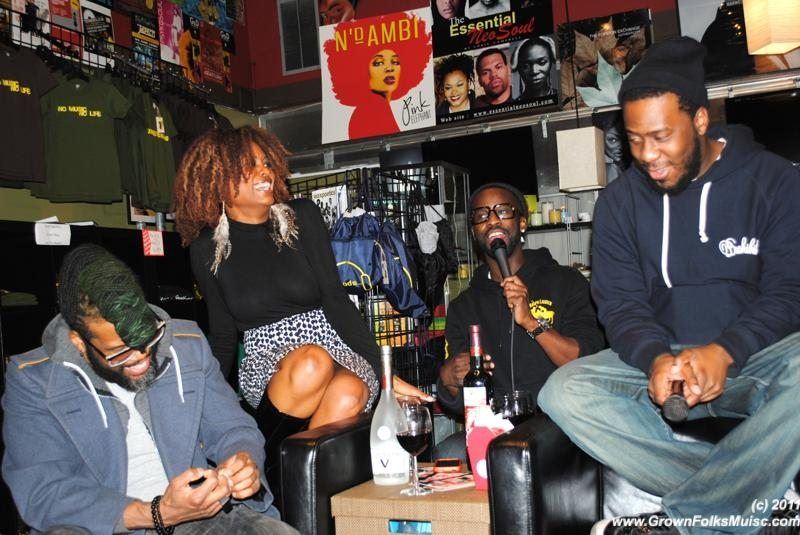 We had the wonderful pleasure of having a "Meet N' Greet" with the incredible Robert Glasper hosted by Jodine Dorce of Jodine's Corner. Special guests also included Casey Benjamin from the group, HEAVy and super producer, Bryan-Michael Cox. Check out the video clips and pics from this informative session and a taste of the performance at the Quad!
Also a special shout out to our partners, the Music Addikts, Jodine's Corner, Mood's Music, Harmony In Life and The Xperience!
Much love to The Xperience for tweeting this great performance video from the show!!!!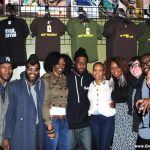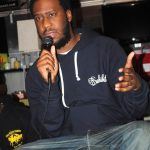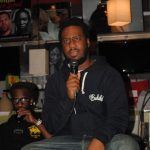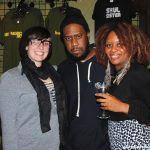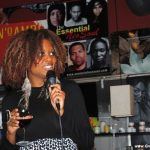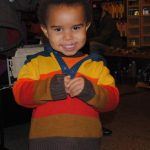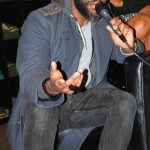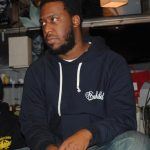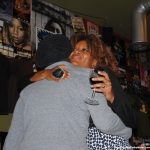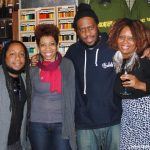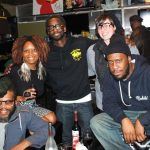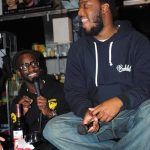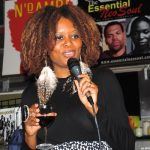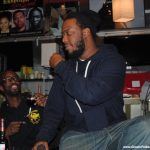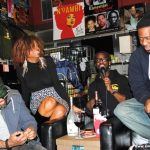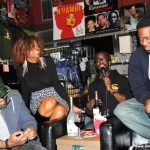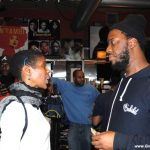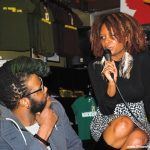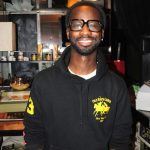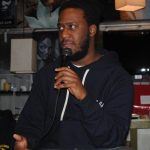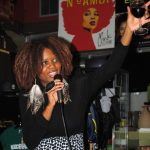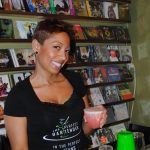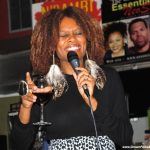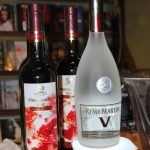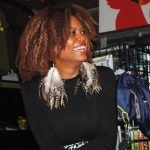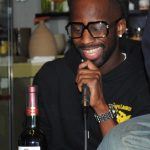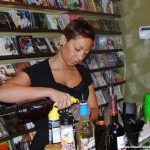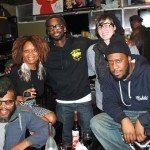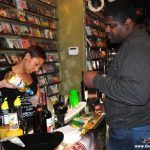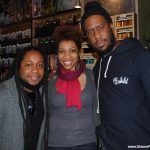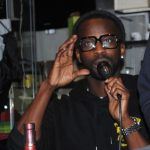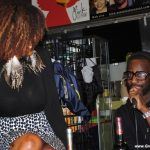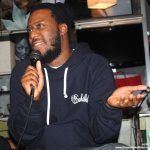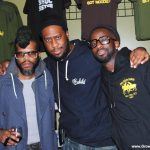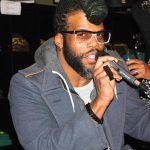 Hope West is a music enthusiast and music photographer who has captured artists like B.B. King, Janet Jackson, Teddy Riley and many others.  A life long lover of music, Hope is a graduate of Full Sail University where she studied music engineering. She's also a proud "Florida Girl" born and raised in Ft. Lauderdale, Fl. and currently resides in Atlanta, GA as a "Georgia Peach". Hope is known for her creativity, sense of humor and quirky perfectionism. Artist(s) that make her freak out as a music fan: Sheila E., Jimmy Jam & Terry Lewis, Quincy Jones.