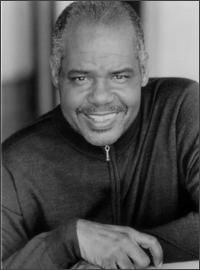 Update: Funeral Arrangements have been released
*Funeral services have been announced for Jheryl Busby, the longtime music industry veteran and former President/CEO Motown Records who died Nov. 4 at the age of 59.
A funeral will be held in Los Angeles on Thursday (Nov. 13) at 11 a.m. at "The Tabernacle" of Faithful Central Bible Church in Inglewood (321 N. Eucalyptus Ave.).
A repass will follow the services at a location and time to be determined at a later date.
In lieu of flowers, the family has asked that donations be sent to Jheryl Busby Foundation, c/o New Beginnings; 6767 Regal Park Drive; Fontana, CA 92336. (909) 355-3533
Sad to report the death of yet another industry icon. Former Motown Records CEO, Jheryl Busby has passed away at the age of 59. Best known for finding, signing and establishing artists such as Patti Labelle, Bobby Brown, Queen Latifah, Jody Watley, Boys II Men and New Edition, he sold the company in 1988 to MCA Records & Boston Ventures for $61 million.
Our prayers and condolences go out to the Busby family as well as his extended musical family.