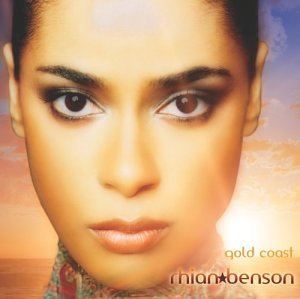 Where did she go? After her first, and I believe only album, Gold Coast
(DKG Music/2003), we haven't heard much from her.
The album was actually very good and displayed a mixture of soul, jazz, world, hip hop and reggae influences.
Her vocal and songwriting ability combined with production from James Poyser and Bob Power, I thought she'd be around for the long haul.
If anyone has updated information on her, we'd love to hear from you.
Official Website
MySpace