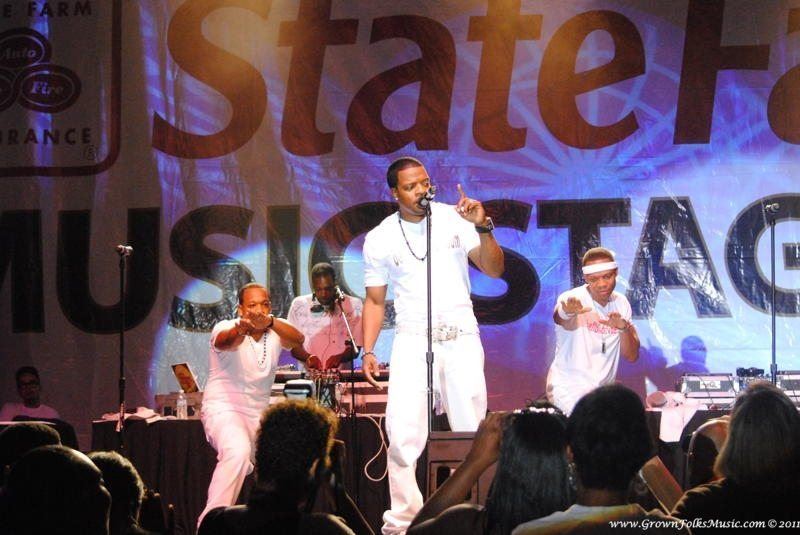 Performance pictures: Hope West/Additional event pictures: Kimberly Charles
Hola my GFM family!!!
Last week, our team got a chance to check out Atlanta' V-103's For Sisters Only for their 20 year anniversary. Bring a number of big names like Cee-Lo, Tyrese, Marsha Ambrosius, Monica, Melanie Fiona, Eric Roberson, Kindred the Family Soul, Johnny Gill, BBD and much more, we were exhausted from all the excitement. If you missed this milestone event or just want to relive it again, here are some great pics taken from that experience.
Please note: For the fullest pictorial experience, please double click for the ultimate size.