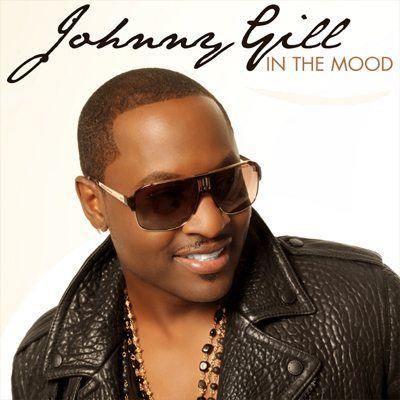 Johnny Gill Interview PT 3 by GrownFolksMusic
In Part 3 of our chat with Johnny Gill, he discusses the timeless duets that he has completed with female vocalists from Stacey Lattisaw to Shanice to Coko from SWV.  Johnny also discloses his dream duet partner.
Part 3 closes with a discussion on Johnny's other current music venture, "Heads of State", in which he shares the stage with both Ralph Tresvant and Bobby Brown.  We thoroughly enjoyed our time speaking with Mr. Gill, and we hope that you enjoy listening to the last portion of the interview as well.
To stay abreast of the latest with Johnny Gill, be sure to follow him at @RealJohnnyGill.  Still Winning will be released 09/20 but you can pick up his current single In the Mood on iTunes or Amazon. Also if you missed Part 1 & 2 of our Johnny Gill Spotlight Interview, don't miss  this insightful exclusive.