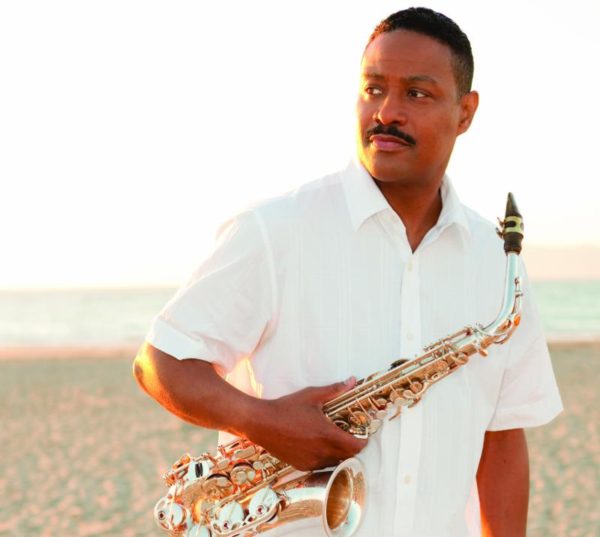 Check out new music from saxophonist Kim Waters. "Bring It" is from his forthcoming album Rhythm and Romance, which is set for release on June 3, 2016.
About Rhythm and Romance (From the press release):
Kim Waters' 22nd recording as a leader and twelfth CD for Shanachie, Rhythm and Romance, finds the saxophonist doing what he does best — creating dreamy melodies, crafting funky dance-inspired originals, immortalizing sultry ballads, and putting his own indelible imprint on timeless R&B hits. The charming and spiritually grounded saxophonist has proven through the years to be a master composer. "I usually start at the piano and write the song and melody and then I go in the studio and bring the song to life," he shares. "Sometimes it all comes together immediately while other times it slowly evolves."
Rhythm and Romance showcases Waters' compositional prowess and features seven dynamic originals and three re-workings of hits by Janet Jackson, Sam Smith and DeBarge.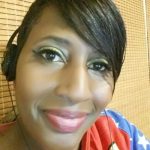 I have questions. Artists have answers.