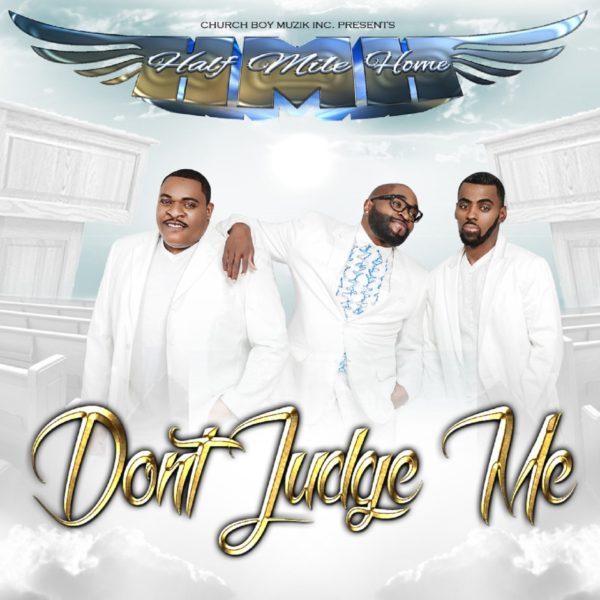 Growns, check out "Thinking Of Me" from Akron, Ohio gospel trio Half Mile Home. "Thinking Of You" is from Half Mile Home's forthcoming album, Don't Judge Me, due to be released on July 8, 2016 on Church Boy Muzik.
About "Thinking Of Me" (From the press release): Half Mile Home's new single, "Thinking Of Me" is a heart-warming single and delivers Holy Power through the anointed lead and harmony voices of Terence "Buttons" Burton, Darryl "Deaken" Brownlee and Todd Burton. Composed by brothers Terence and Todd with frequent co-writer David "Ready Writa" Felder, "Thinking Of Me" is a spine-tingling reminder of God's grace in our daily lives sung from hearts of eternal gratitude and spirits of sanctified soul. The song opens intimately with piano accompaniment, then blossoms into celestial glory with production elements of synthesizers and rhythm.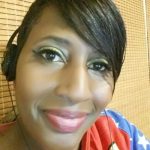 I have questions. Artists have answers.