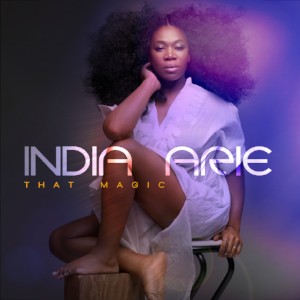 India.Arie is back with her spiritual, soulful energy on the new single, "That Magic", co-produced produced by Aaron W. Lindsey and Branden Burch. The song is about a new love who is perfect.  He has "That Magic".
"I never thought that I would find a man to open all my doors.

And the instant he touched me I knew what I'd been waiting for.

It's like his hands and my body been friends before.

Every other man next to him is so mundane.

In a world of cocaine he's like fine champagne.

And he's oh so odd and so unique.

Everything about this man is made especially for me."
Check it out. "That Magic" is from India.Arie's forthcoming album, Worthy.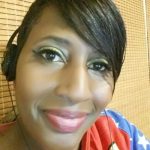 I have questions. Artists have answers.