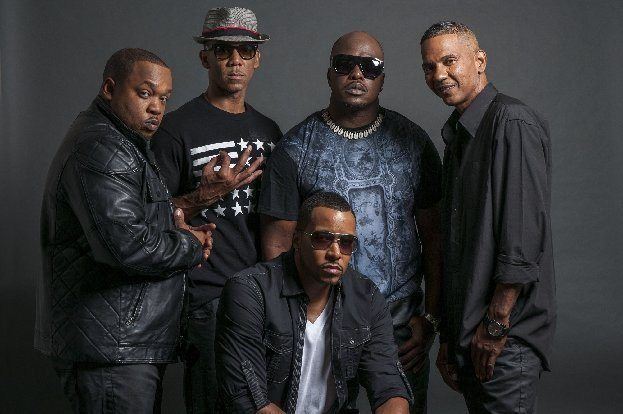 Now Playing: HI-FIVE: "Kit Kat" Check out this song that plays on words from HI-FIVE.
About the song HI-FIVE group member and one of the writers of the song Billy Covington says, "We wanted to give the song a slick-play on human's addiction to chocolates and sweets and in this case it was the women's kitty kat, being so good and powerful that the craving was unbearable."
Let us know what you think.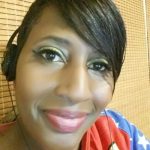 I have questions. Artists have answers.