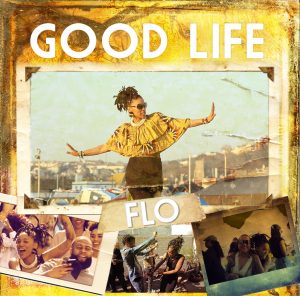 Growns, FLO (aka The Floacist of Floetry) has a new single called "Good Life".
Smooth and mellow with a '90s R&B feel to it, "Good Life" was produced by FLO's long time friend and collaborator, Grammy-nominated producer Chris 'Big Dog' Davis.
"Good Life" is from FLO's forthcoming new album and 4th solo album, True. FLO says about true– "True is my best work so far…by far. It's all in the alignment you see…life is good right now!"
Check it out:
About Natalie FLO/The Floacist Stewart:
FLO was first introduced to the international music scene in 2002 to great critical acclaim, as the Floacist of Floetry. Fifteen years later we find the award winning modern day poet not only entering a new chapter of her ever evolving career, but even more excitingly, we also find her in an entirely new volume of her life, newly engaged to former Stone Roses drummer Robbie Maddix and nearing the release of her 4th solo album True.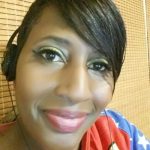 I have questions. Artists have answers.