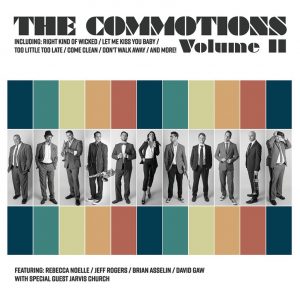 With Volume II, Canadian-based band The Commotions aren't introducing us to anything new, but it is more of the good stuff. Taking up residence at the corner of Grown Folks Music and Old School– The Commotions are keepers of the flame of the soul, rock and funk music that harks back to the '60s, the '70s and a bit of the '80s on the ballad tip– not to mention witty writing and a horn section to boot. If this is how you get down, then add Volume II to your collection.
Hailing from Ottawa Ontario, band leader Brian Asselin toured with the legendary Funk Brothers as a saxophonist before starting The Commotions. The band features 11 regular members plus a touring vocalist — has two lead singers, three songwriters, and a five-piece horn section featuring tenor and baritone sax, a pair of trumpets, and a trombone. The guest line-up on Volume II includes another 15 souls.
Check out "Bad Girl" from Volume II
Follow The Commotions on Facebook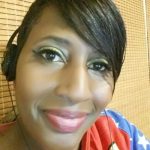 I have questions. Artists have answers.