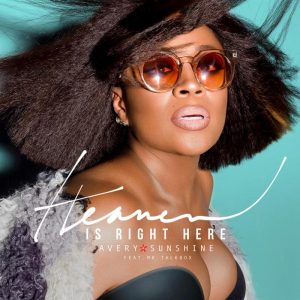 Growns check out "Heaven Is Right Here", the latest single from Avery*Sunshine's album Twenty Sixty Four.
"Heaven Is Right Here" was co-written by Eric Roberson and features Mr. Talkbox, the soulfully infectious intro voice heard on Bruno Mars'"24K Magic". This song is a simple love song to remind everyone that, "when all in the world feels like hell, just find your way home and HEAVEN will be right there," says Avery Sunshine.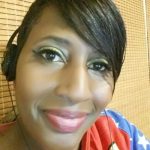 I have questions. Artists have answers.