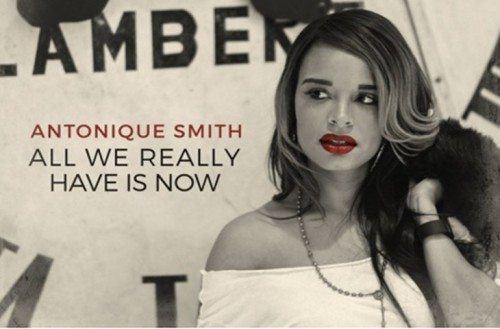 Growns, check out this powerful lyrical and vocal outpouring from Antonique Smith on "All We Really Have Is Now", from her current EP, Love Is Everything.
Put your ears on it and let us know what you think and as always if you're down with the sound help spread it around.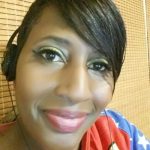 I have questions. Artists have answers.