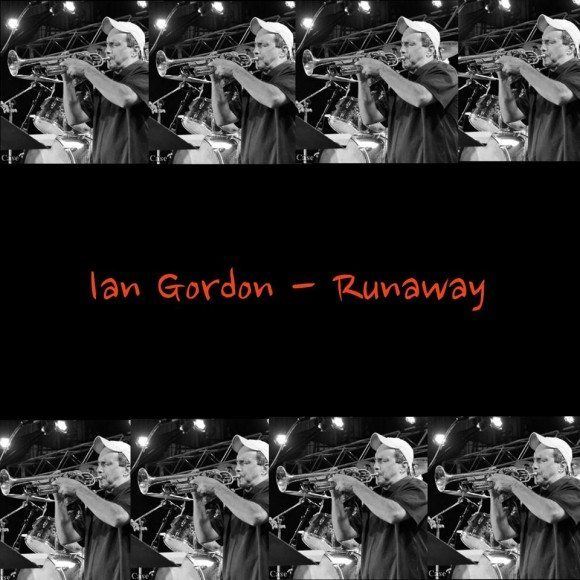 #Growns we wanted to put you up on some of that new, new to get your weekend started. Always great when we can present the creativity of one of our own. This production comes as a bi-product of the pen of our longtime music editor Ivan Orr (iorr03) and his collaboration with his childhood friend Pittsburgh, PA trumpeter of renown Ian Gordon.
Check out the description of the motivation behind this tune and make sure if you are diggin the sound spread it around to your closest two or three thousand friends.
Freedom: What does it truly mean? Will we ever know? These are some of the questions that are wrestled with musically on "Runaway" the latest single from Pittsburgh based Trumpeter Ian Gordon. Written and produced in collaboration with iorr03(multi-instrumentalist, writer/producer Ivan Orr) "Runaway" marries the wail of the captive field holler to that of a 21st century Gabrielesque trumpet. "Runaway" has been fashioned to provide the clarion call for the emancipation of all humanity, all spirits past and present from the mental slavery of hatred and bigotry.