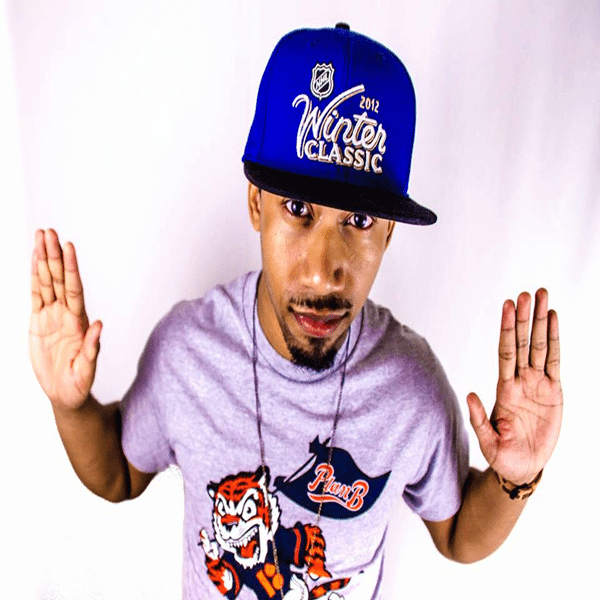 Readers of GFM should be familiar with the great work of J. Nolan he's one of those emcees where an old head like me gets to the place that he's getting ready to revert to the old and tired "back in my day" I reminded that quality and skill not only reside in yesteryear they are very much a part of the now.
The latest from J. Nolan "Blowing Up" (prod. d.C. soulplusmind) just debuted on the most recent episode of DJ Jazzy Jeff's travel show, Vinyl Destination(which is one of our favorite shows around GFM HQ). This marks the 4th episode of Season 3 and additionally features cameos from DJ Babu, Skillz, DJ Ferno, and Dayne Jordan. All music in the show is handpicked by Jeff and his team. What a well-deserved placement for an artist who has been working hard at his craft and we know that great opportunities like this are only the beginning.
Checkout the episode("Blowing Up" hits around the 8:15 mark)

Ivan Orr is a multi-instrumentalist, composer, performer, and writer. A native of Charlottesville, Virginia Ivan was involved with the forming and nascent days of The Music Resource Center as its first Program Director. A graduate of Virginia Commonwealth University's Department of Music, Ivan currently resides in Richmond, VA where he maintains an active performance and production schedule while serving as the Music Editor for Grown Folks Music, a position he has held since 2010.