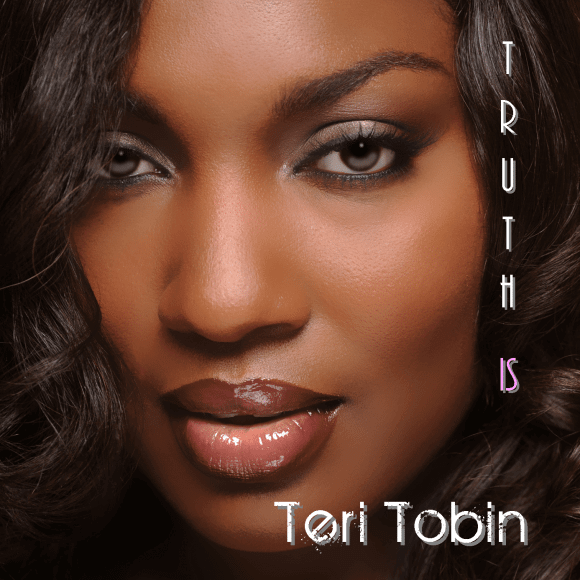 Truth Is the third studio album from Teri Tobin is solid unapologetic soul. The fourteen song set is sure to compliment those times, those special days and nights when the mood hearkens for mellow. With work from David "NuDae" Edmonds (Kevon Edmonds), Shawn Hibbler (Kindred the Family Soul, Darius Rucker, Mike Phillips) and Dominic White along with additional production by some of her previous talented collaborators include Animate Inventions ("Pool of Love", "Free Yo Mind", "I Think It's Real"), Brandon "Truth" Adams ("Make Beautiful"), and Ahmed Sirour ("I AM") the project unites in musical cohesiveness under the theme of Love.
If you are attracted to multi-layered music not only in sound but in meaning Truth Is is definitely a set that you want to pick up just in time for the season as it will provide an inspiring soundtrack of love both as you travel or gather together. Truth Is the latest from Teri Tobin out 11/18/2014!

Ivan Orr is a multi-instrumentalist, composer, performer, and writer. A native of Charlottesville, Virginia Ivan was involved with the forming and nascent days of The Music Resource Center as its first Program Director. A graduate of Virginia Commonwealth University's Department of Music, Ivan currently resides in Richmond, VA where he maintains an active performance and production schedule while serving as the Music Editor for Grown Folks Music, a position he has held since 2010.