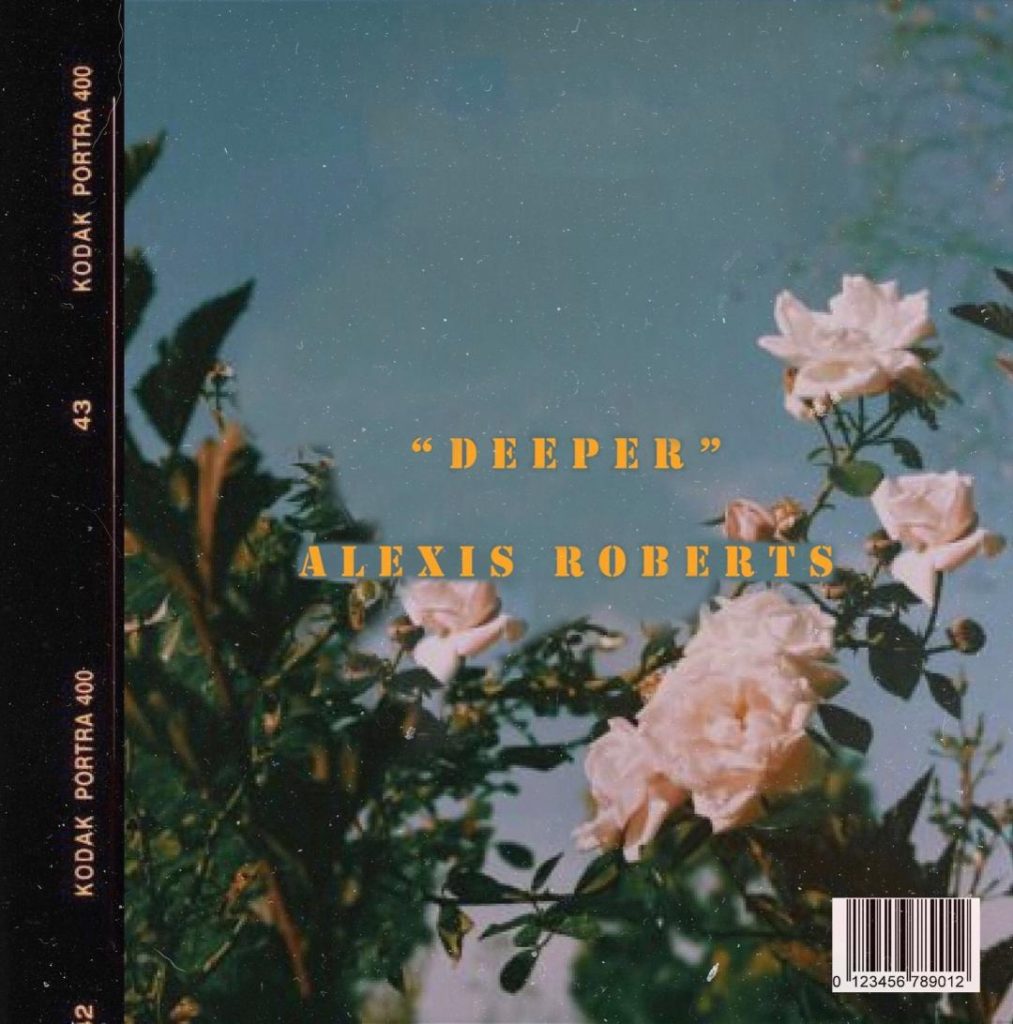 "Deeper" is the first single from Atlanta-based singer/songwriter/guitarist Alexis Roberts' forthcoming solo EP. If you've been following new R&B artists such Bryson Tiller, H.E.R. and others, you'll find the sound and style of "Deeper" familiar. Check it out and tell us what you think.
About Alexis Roberts: Starting the trod on her musical journey only a year ago with just a guitar, soothing voice, and the digital heavens Roberts began recording covers of top 40 favorites on YouTube titled "Tuesday's Cover Series." She was also a featured performer on Essence Festival's "New and Next" stage and has collaborated with Pop/EDM artist Chris Lakes, pulling in 19M+ streams and over 1 million views on YouTube with their single "Turn off the Lights."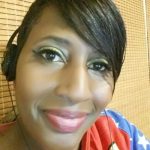 I have questions. Artists have answers.