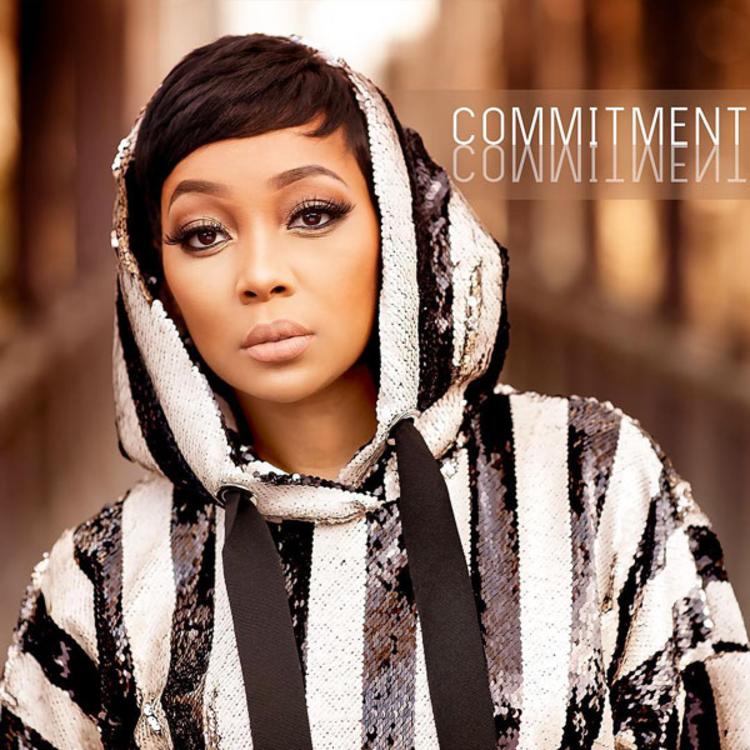 Growns, Monica has been making music since she was a teenager. We've watched her mature both as an artist and a woman. We think it's safe to say based on her new song "Commitment" that she is "good and grown". She talks her grown talk. Check out some of the lyrics below.
It don't take much, a little affection
'Cause some of your time, that's all that I'm asking for
Feels like this dream will ever come true
I just want somebody who know how to listen
And give me attention, who won't break my heart
I have good intentions
I ain't hard to please; I don't need a lot
Just show me that you care
[Chorus]
Can you be there when I need you most?
And when I say I don't, make me feel secure forever
I just need someone to love me when it's hard to
I can trust with on my issues
Someone who is patient and consistent
I need good sex and commitment
From somebody loyal, understanding, who won't change up
Take advantage of my emotions or my feelings
I need good sex and commitment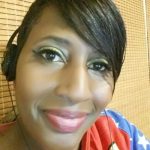 I have questions. Artists have answers.