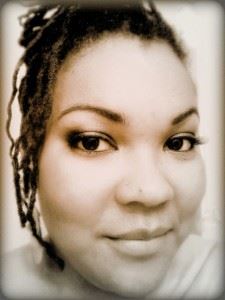 Originally published on May 24th 2010… JD Green is definitely an artist you want to be on the lookout for in 2011.
In this new series we get up close and personal with budding independent soul artist JD Green. JD, a native of Detroit who now makes her homeabase in Louisville, Kentucky is receiving some very well deserved buzz in the Louisville area for the lead single "Make It New" from the forthcoming album diurnal: movements
Today we will hear from JD herself as we sit down to discuss her career, the upcoming project and much more. Please feel free to download a copy of the interview, share it with your friends or even embed it on your own blog.