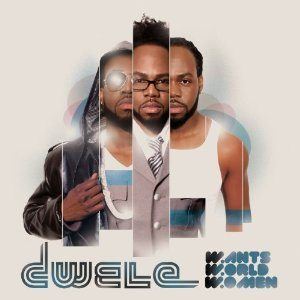 Hola, my grown peoples. 🙂
I had to give you one more video from the "1st Hit Listening Lounge" factory with our partners, the Music Addikts and Harmony In Life. If you missed this treat, here's a little snippet of the "Meet & Greet" with Dwele last week. Be sure to get his album, "Wants,World, Women" in stores now!
Dwele's Meet & Greet!!!!! from Grown Folks Music on Vimeo.