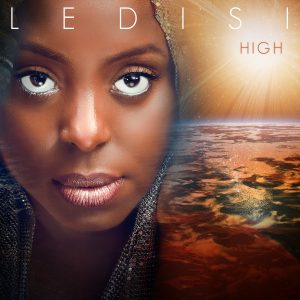 Growns, Ledisi released a new lyric video for her growing hit single "High". Inspired by her visit to the Andy Warhol Museum, Ledisi shows much vulnerability in a very stripped down video. Ledisi states, "I was inspired by the Andy Warhol Museum in Pittsburgh PA and I participated in a screen test display. You had to sit there for 5 minutes and just BE."
About the song, High" is a song of self-celebration, empowerment, and heightened love. This honest message with raw bravado only emphasizes Ledisi's powerful vocal performance. Written by Prince Charlez (Rihanna, Beyonce), Ledisi, Rex Rideout and produced by DJ Camper (Mary J Blige), this track is a bold first offering from Ledisi's upcoming fall 2017 LP.
Check it out!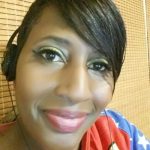 I have questions. Artists have answers.