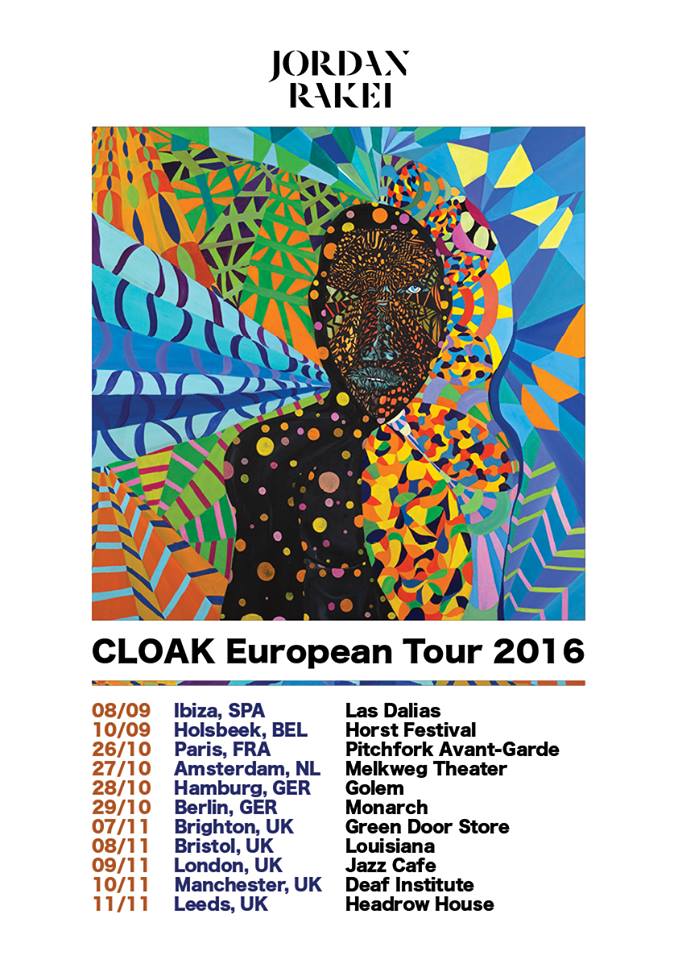 We were first introduced to indie soul and jazz Artist Jordan Rakei through another indie soul/hip hop/jazz artist Tom Misch and again through his collaboration with Disclosure on the song "Masterpiece". Rakei recently performed an intimate set at the Jazz Cafe in Camden Town, London and our UK contributor Victoria Clarke was on hand for the experience. Check out her review. Read and enjoy.
A few hours before the London leg of his Cloak tour, Jordan Rakei tweeted that his election speech would take place at the Jazz cafe. His speech was delivered in a very simple way as he performed tracks from his current album Cloak and Precious EP accompanied by his keyboard and band.
The intimate venue was the perfect setting as the singer held the audience captive with his jazz infused vocals which flowed with ease throughout the set.
The tracks "Add the Bassline", "Midnight Mischief" and "The Light": were the most popular and you could feel the energy sweeping through the crowd. The uplifting vibe continued on "Blame It On The Youth", which showed Rakei's funkier side.
Check out the live video of Rakei performing "Midnight Mischief" at Jazz Cafe. Video Credit: Lorraine H./YouTube
The tempo slowed with "Still", a track which is featured as an interlude on the album. The singer told the audience that the song was written after he experienced meditation for the first time. "Talk to Me", ended the set perfectly and had the crowd singing along. It was also an apt choice when we consider the world events of the past week.
Leaving the stage to chants of more, Jordan Rakei proved that he is becoming one of jazz and soul's stand out stars.
Check out Jordan Rakei's album Cloak here:
https://open.spotify.com/artist/24icoQNJSEWNu3XvqKBR68
About our contributor: Victoria Clarke is PR professional who enjoys attending and volunteering at music festivals and concerts across England and writing freelance reviews.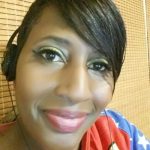 I have questions. Artists have answers.