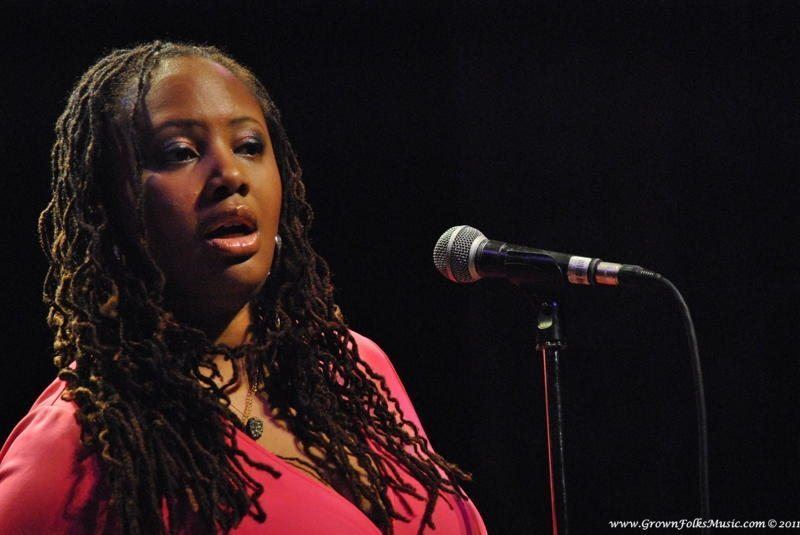 Article by: Devian Harris / Photos by: Hope West
If you were near the Atlanta metro area this past Saturday evening, I hope that you were one of the ticket holders to one of the two sold out shows for Lalah Hathaway.  Lalah confessed during the show that this was her first time in Atlanta as the sole headliner of a concert, and this will not be her last time.  After reading this review, you'll be sure to get a ticket to her next appearance before they sell out.
At the beginning of the show I quickly realized that there would be no opening act, which meant that we would be treated to all Lalah for the entire 90 minute concert.
The set opened energetically with "If You Want To" off of Lalah's latest release, "Where It All Begins".  Once Lalah sang "Breathe", it was on.  She kicked off her gorgeous leopard print stilettos and proceeded to go to work.
Lalah took us through a diverse set of her catalog which included "I'm Coming Back", "Baby Don't Cry", "Small of My Back", and "Somethin".
There was also an amazing cover section in which the audience was treated to a jazzy, laid back remake of "Summertime", "Forever, For Always, For Love", Anita Baker's "Angel", and the classic that received a standing ovation:  a cover of her father's iconic "A Song For You".
The audience was also treated to a surprise appearance from singers Trina Broussard during the first show and Musiq Soulchild during the second show.
The energy flowed well throughout the concert as Lalah kept us laughing between her songs with her constant reminder that "You know that I have a cd out".
The show was wrapped with an amazing scat session that showcased not only Lalah's vocal and improv ability, but also the vocal ability of her amazing accompanying singers Jason Morales and Toni Scruggs.
As Lalah was mesmerizing the audience with her mastery, the thought came to me that "Lalah's father is an icon, but Lalah's mother gave birth to a legend".
Here are our concert pics on and backstage along with audio footage of Lalah singing "A Song For You" in Atlanta.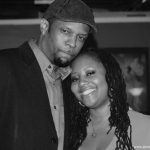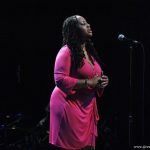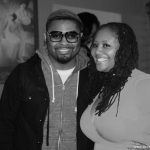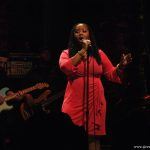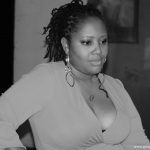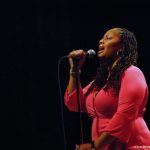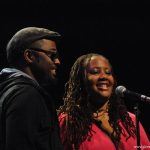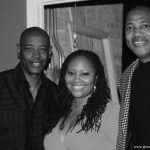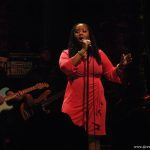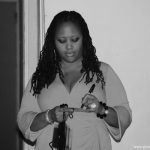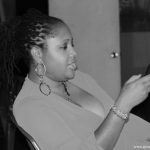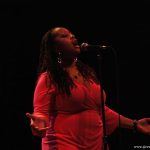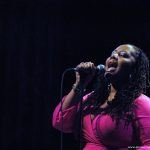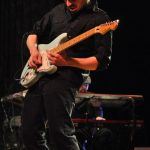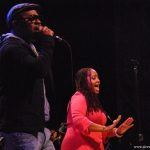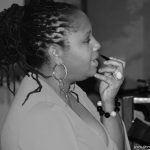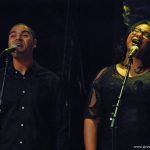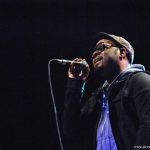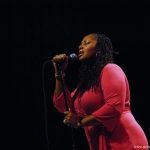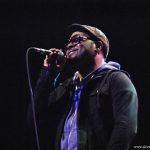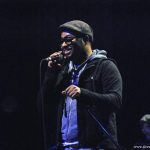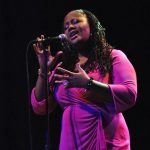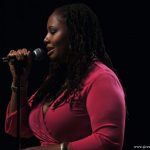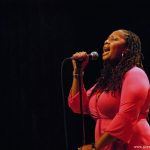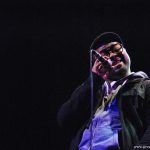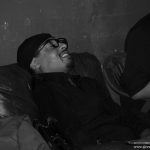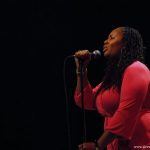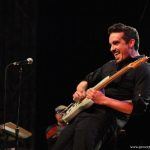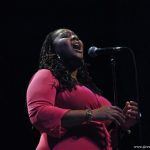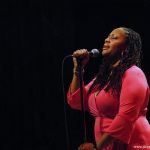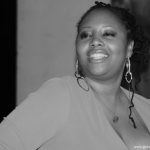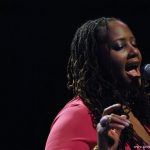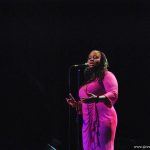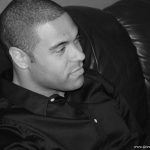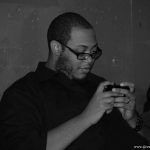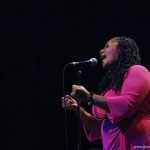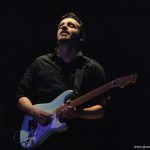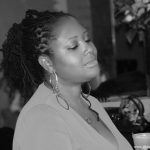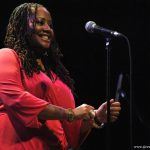 Hope West is a music enthusiast and music photographer who has captured artists like B.B. King, Janet Jackson, Teddy Riley and many others.  A life long lover of music, Hope is a graduate of Full Sail University where she studied music engineering. She's also a proud "Florida Girl" born and raised in Ft. Lauderdale, Fl. and currently resides in Atlanta, GA as a "Georgia Peach". Hope is known for her creativity, sense of humor and quirky perfectionism. Artist(s) that make her freak out as a music fan: Sheila E., Jimmy Jam & Terry Lewis, Quincy Jones.