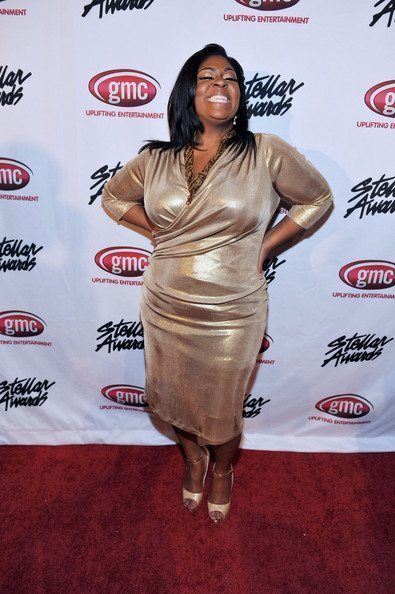 Stellar and Dove Award winning recording artist, Pastor Kim Burrell, known uniquely for her jazz infused vocals in gospel music, has made a major strategic move. After her two year stance with Shanachie Records and dropping her 5th album, the Grammy nominated release The Love Album, Burrell will be making her new home with the gospel recording label, Arrow Records.
"Kim Burrell is a widely respected global brand, and we are elated to join forces with her by forming this unique partnership," says Arrow General Manager Cappriccieo M. Scates.  "We have all been huge fans of her work for many years, and having an opportunity to assist in bringing her music to the world is an amazing honor!  Like most, I refer to her as the greatest voice alive, and I am so excited about working with her!"
Arrow is planning to release a debut album with Kim Burrell in May 2013.

Hope is a music enthusiast and continual student of photography. Also known to rock out a quiet church or elevator with her current ringtone, Tom & Jerry's Uncle Paco, "Crambone".