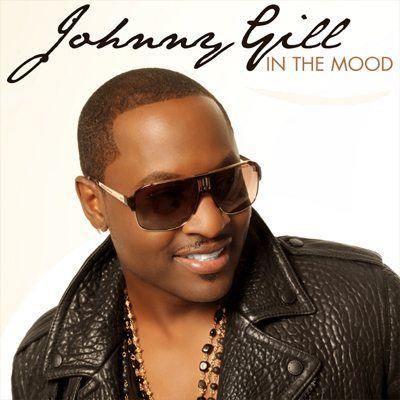 Part 1 – Johnny Gill Interview
Johnny Gill Talks About His New Project "Still Winning" by GrownFolksMusic
I recently had the pleasure to speak with one of my favorite male vocalists, Mr. Johnny Gill.  In part 1 of this interview, we talked about everything from his latest single In the Mood, his burgeoning acting career, and his upcoming album, Still Winning.
Part 2 – Johnny Gill Interview
Johnny Gill Interview – New Edition/Johnny's Legacy by GrownFolksMusic
Part 2 of our conversation, Johnny elaborates on his role in the group's early transition, their musical influences, thoughts on his own musical legacy and gets a few things off his chest to set the record straight. We hope you thoroughly enjoy this interview!
To stay abreast of the latest with Johnny Gill, be sure to follow him at @RealJohnnyGill.  Still Winning will be released 09/20 but you can pick up his current single In the Mood on iTunes or Amazon.
Be on the lookout for Part 3 of this intimate interview soon on Grown Folks Music.