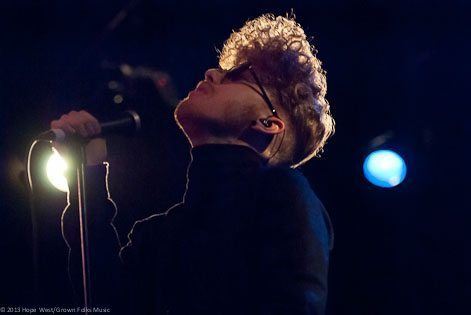 Grown Folks Music caught up with British soul artist Daley as he kicked off his US tour at the Buckhead Theatre in Atlanta. He worked the stage with the poise and maturity of a veteran artist as he sang songs about life/love lessons beyond his 24 years of age– proving "grown is as grown does".
He's unassuming and appears to be true to himself and his style. There was no bling bling or gimmicks. He just stands flat footed on his talent. He sang with self assurance, but was vulnerable enough to share with the audience that it was his first time playing the keyboard on stage (he did fine). We dig him (and his hair) and we look forward to watching his star rise.
After his performance, Daley talked with us about his new album Days+Nights, the importance of bringing his music to American audiences and his musical influences. Enjoy the video.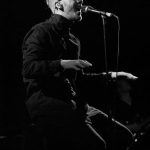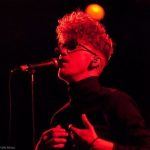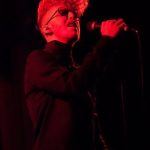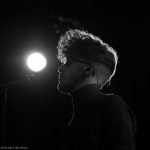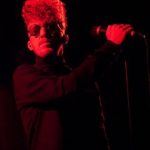 Daley Interview from Grown Folks Music on Vimeo.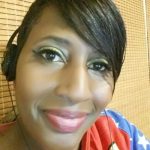 I ask questions of your some of your favorite artists.